Direção de arte para o comercial de PagPhone. É um celular e também é uma máquina de cartão.
O tema deste filme é a música Also Sprach Zarathustra, do compositor Richard Strauss, música tema do filme 2001
 - Uma Odisseia no Espaço (1968). Com este tema em mãos, buscamos referências em planos de câmera clássicos dos grandes filmes de ficção científica para a criação 
do storyboard, concept art e da direção de arte final do filme.
Art direction for the New PagPhone commercial. It´s a phone and a credit card machine in the same product.
The theme of this film is the song Also Sprach Zarathustra, by composer Richard Strauss, theme song of the film
2001 - A Space Odyssey (1968). With this theme in mind, we digged for references in classic camera shots of the great science fiction films to create the storyboard, concept art and final art direction for this film.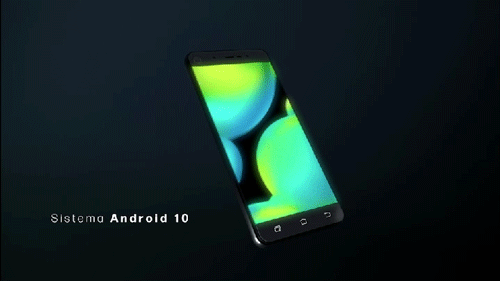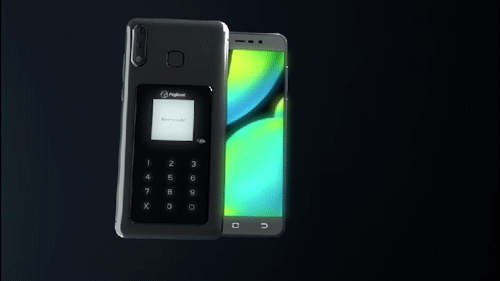 Cliente: PagBank

​​​​​​​
Direção: Caio Montanari Ramos
Pós Produtora: Atomo VFX
Diretor Executivo: Guilherme Correa
Atendimento: Rafaela Coelho
Diretora Financeira: Anna Carolina Gomes
Assistente Administrativa: Stephany Silva
R&D Lead: Roberto Hradec
Coordenadora de Pós Produção: Fernanda Nahas
Direção de Arte: Vitor Rolim
Assistente de Arte: Wherlon Silva
Supervisão de Arte: Caio Montanari Ramos
Composição: Rafael Zierhofer
Motion Graphics: Kassia de Oliveira