A Direção de arte para os efeitos visuais deste comercial de Pizza Hut tem como referência 
a estética surrealista, 
recortada 
e acelerada da web moderna.  A hyperbole visual é levada ao pé da letra neste filme divertido 
estrelando 
o ator e comediante Paulo Vieira.
The art direction for the visual effects of this Pizza Hut commercial takes as a reference the surreal, jagged,
fast-paced aesthetics of the modern web.  The visual hyperbole is taken literally  in this fun
 film starring
the actor and comedian Paulo Vieira.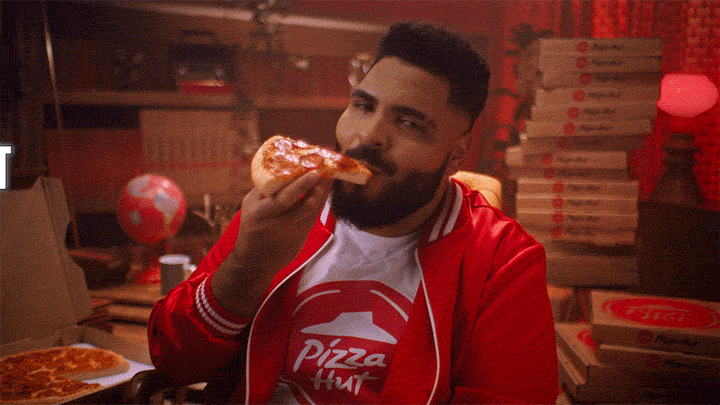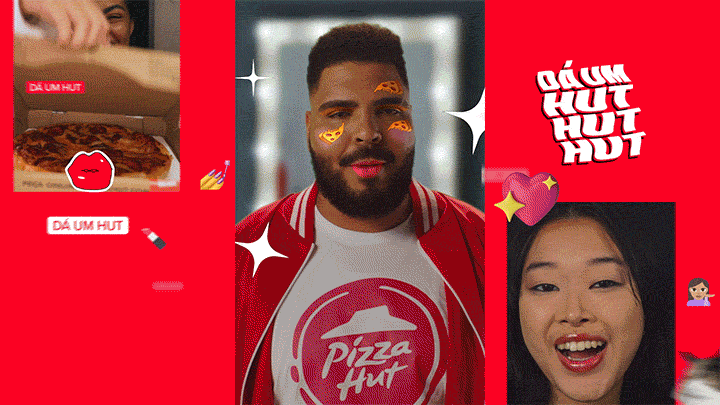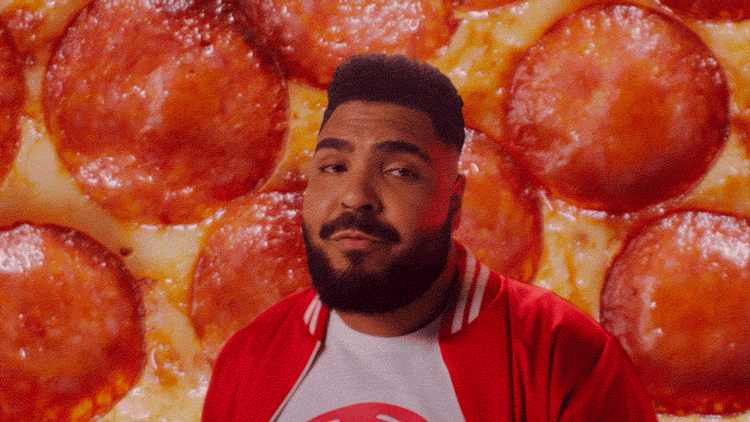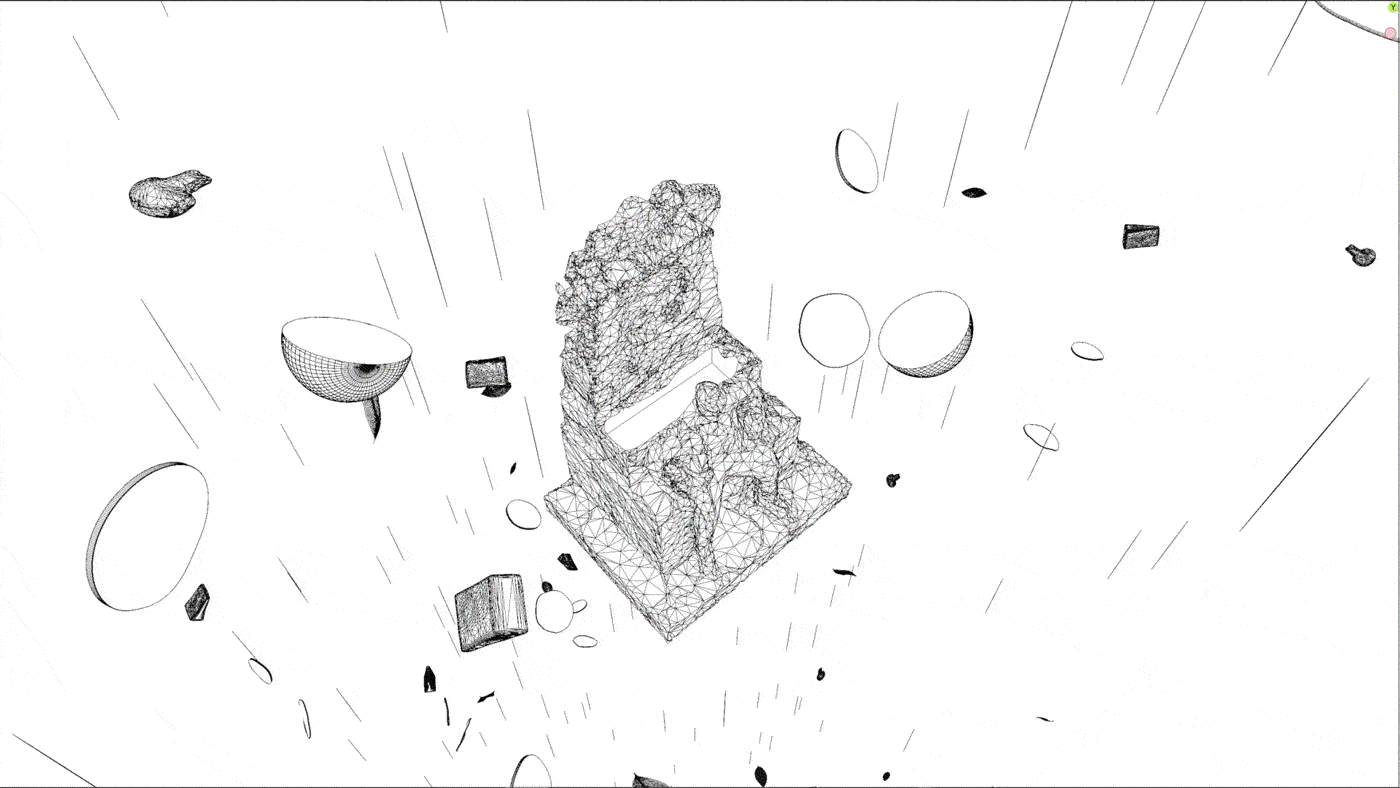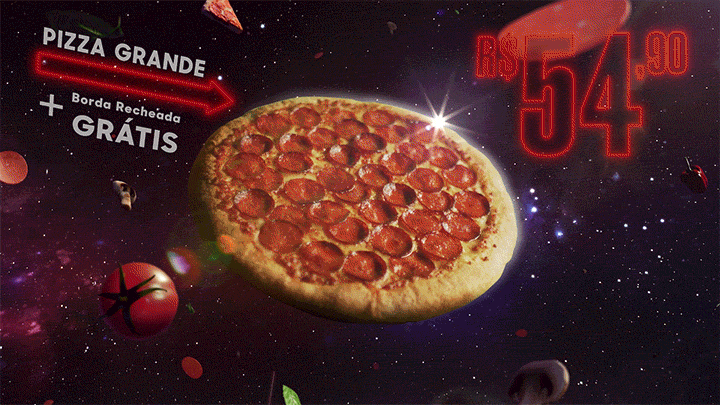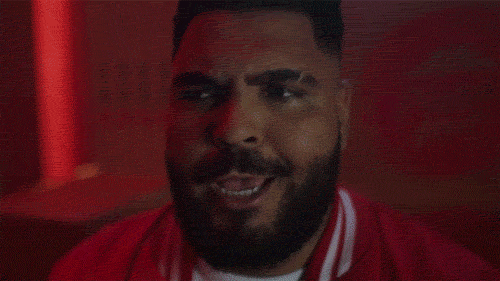 Cliente: Pizza Hut Brasil
Agência: DPZ 
Produtora: Surreal Hotel Arts
Direção: Bruno Zambelli
Pós Produtora: Atomo VFX
Diretor Executivo: Guilherme Correa
Atendimento: Rafaela Coelho
Diretora Financeira: Anna Carolina Gomes
Assistente Administrativa: Stephany Silva
R&D Lead: Roberto Hradec
Coordenadora de Pós Produção: Fernanda Nahas
Direção de Arte, illustração & 3D Art: Vitor Rolim
Supervisão de Arte: Caio Montanari Ramos
Composição: Caio Chantecler e Rafael Zierhofer
Motion Graphics: Kassia de Oliveira, Vinny Ale e Renato Montoro
Finalização: Vitor Samorin